There is no doubt that real estate values have increased over the recent years.  It is the topic of conversation at work, with friends and on the news.  However, very little has been shared about what rental prices look like.
The reality is, Rent has increased significantly over the last 12 months because of the high demand and very limited supply.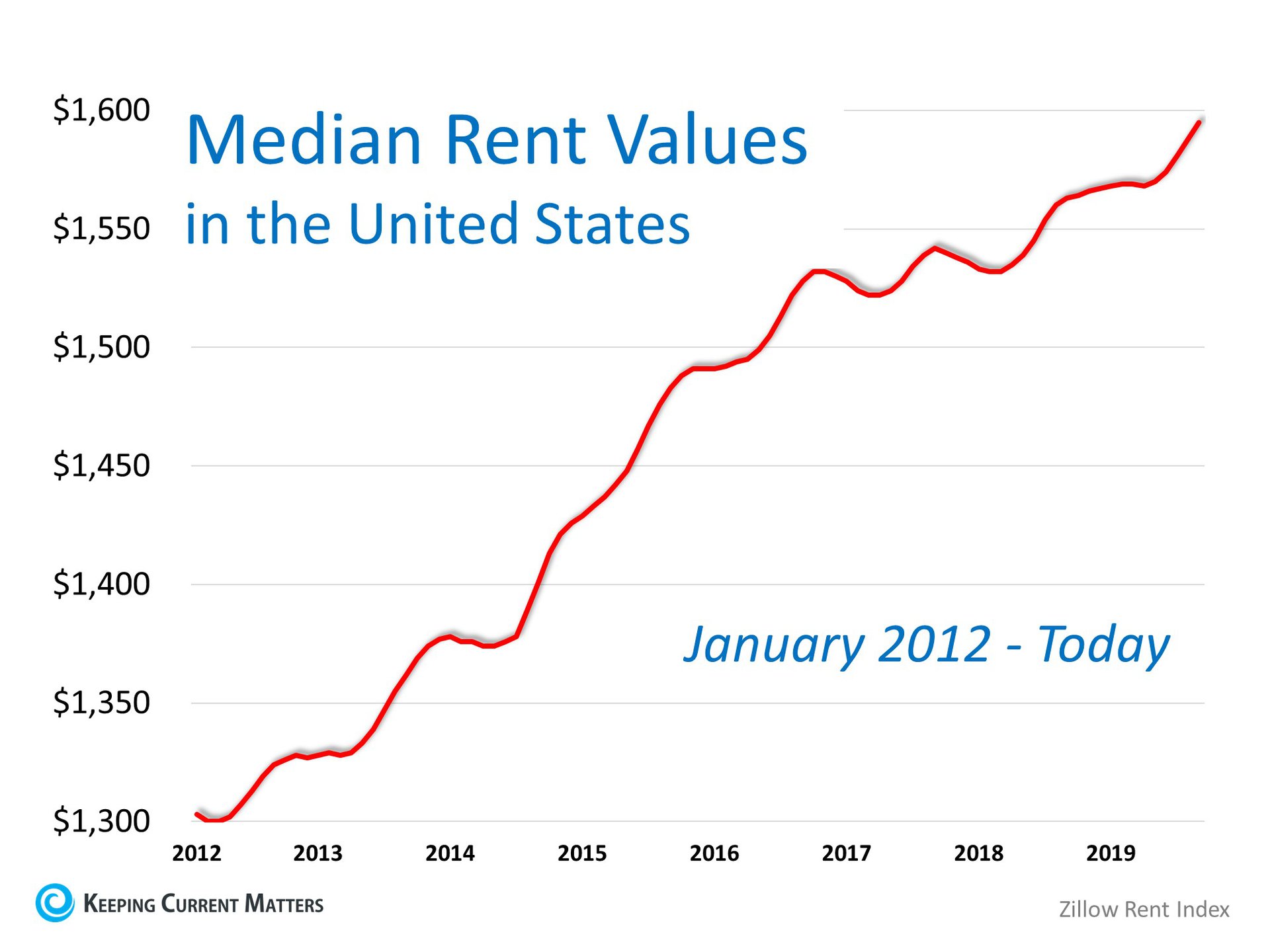 Bottom line is that even though residential real estate has increased, the cost of renting a home has increased.  In most areas the cost of owning a home is usually less than renting one.